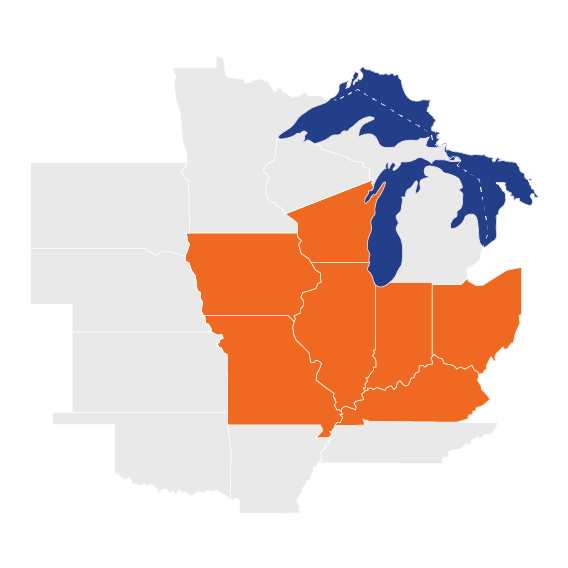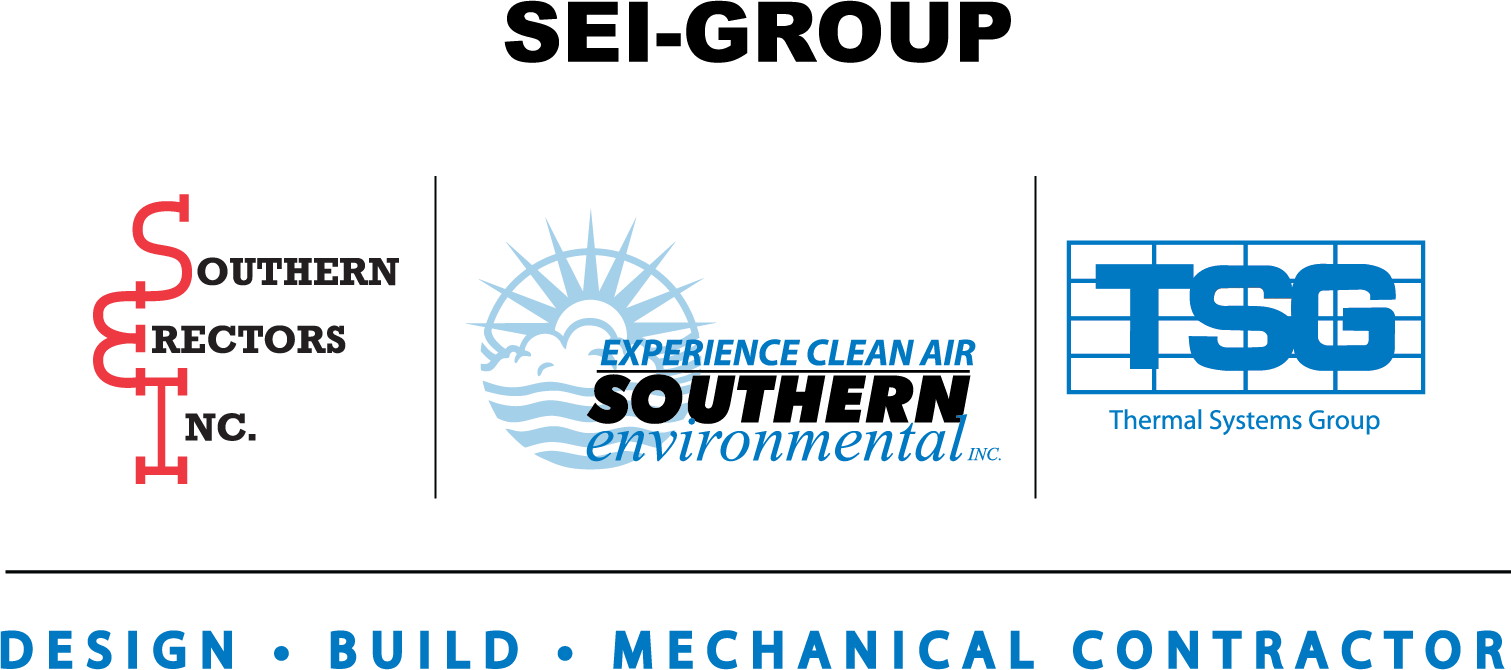 Founded in 1973, SEI has served the energy, pulp, paper, refining and other industrial markets heavily for more than 50 years. Southern Environmental, Inc.,performs vertically integrated industrial projects with an emphasis on liquid and air distribution systems.
Operating on a global scale, SEI's focus has been on Air and Water Quality Control Projects. The design, manufacture and construction of particulate control equipment and related infrastructure represent SEI's core product lines. Over the past 50 years, SEI has engineered, supplied and installed the following systems:
PRODUCTS:
Dry Electrostatic Precipitator
Wet Electrostatic Precipitator
Baghouse
Dry Sorbent Injection
Scrubber
Material Handling
Machine Room and Building Ventilation
Waste and Process Water
Services:
Replacement Parts
Engineering
Fabrication Facilities
Mechancial Contractor Services
Construction Services
Duct Capabilities
Not all products are represented for the entire states shown. Contact us for clarity.
Represented in the following states: