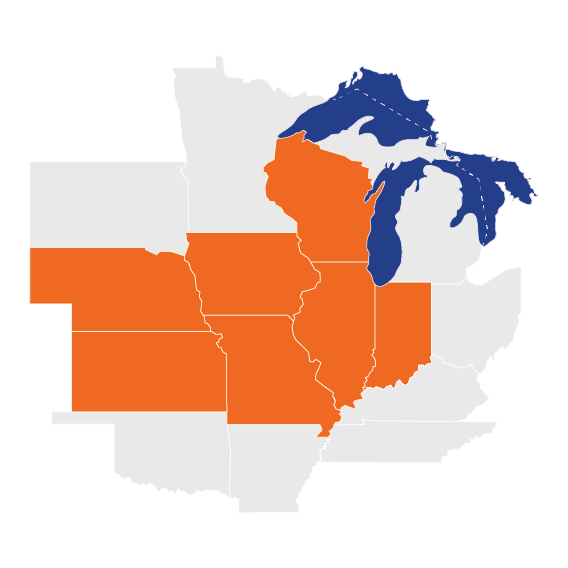 Forney has become one of the most trusted manufacturers of front-end combustion components serving the electric utilities, chemical processing, pulp/paper and cement industries. Since its inception in 1927, Forney has expanded its product line to include igniters, burners, burner management systems, flame detectors, dampers and duct burners.
EPSI is excited to be the Midwest representative for their growing quality line of products.
PRODUCTS AND SERVICES:
Burners – Utility Burners, Duct Burners, SCR Reheating
Igniters
Flame Detectors
Controls – Burner Management Systems
Skids – Blower Skids, Ammonia Skids, Valve Skids, Main Fuel Skids
Dampers – Stack Dampers, Biplane Dampers, HRSG Bypass Dampers
DETECTOR, IGNITER & DUCT BURNER SERVICES
Outage Support
Engineering Support
Optimization Programs
Burner and Flame Detector/Scanner Tuning
Burner Management System Outage Support
Duct Burner
FORNEY'S DAMPER DESIGN™
Utilize field proven designs for controlling Air Flow
Biplane™Dampers – the double wall sealed louver damper has no equal where total isolation by a louver style damper is required
Louver Dampers – best applied for balance or control flow
Guillotine Dampers – for isolation service in round or rectangular ducts to shut off flow.
Round Dampers – Forney offers a wide range of round dampers, including zero leak Oring dampers, abrasion resistant replaceable seats, and a complete size range of round dampers for bag house and similar installations.
FROM PROCESS CONTROL THROUGH THE POWER HOUSE AND OUT THE STACK, FORNEY SERVICE IS YOUR SOLUTION.
Forney's factory trained technicians optimize your plant's profitability by providing safe and efficient management of all your service needs. Through our world-wide service network, Forney can customize solutions for a wide range of situations and offer these solutions on both Forney's and other suppliers' equipment.
Forney is committed to providing superior product and application support in addition to combustion start-up and commissioning services for electric utilities, industrial plants and institutional facilities.
Not all products are represented for the entire states shown. Contact us for clarity.
Represented in the following states: