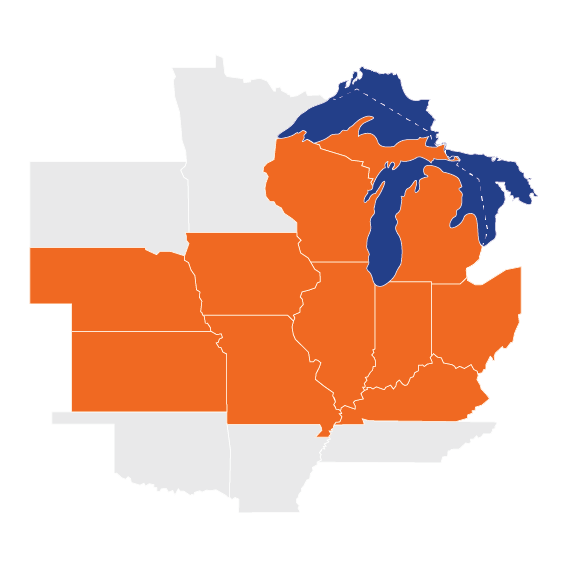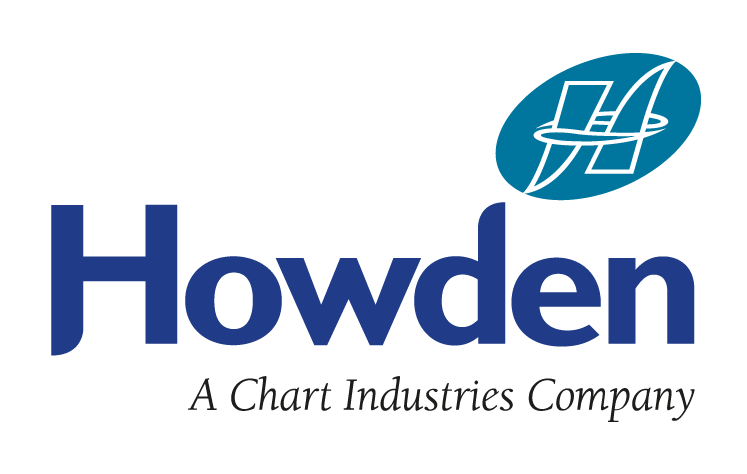 EPSI is proud to partner with Howden, a Chart Industries Company.
As a leading global provider of mission-critical air and gas handling products for over 160 years, Howden enables our customers' vital processes which advance a more sustainable world. Howden is on the leading edge of Carbon Capture, Renewable Hydrogen, and green manufacturing processes to help our customers achieve the highest performance and meet the most stringent environmental requirements and standards.
Howden provides application engineering and manufacturing facilities in 35 countries. Howden's skilled field technicians and industry respected application engineers will ensure your project and plant performance are successful.
Howden's scope of manufactured products include highly engineered fans, compressors, heat exchangers, steam turbines, preheater APH baskets, rotory blowers, single and multi stage centrifugal blowers and other air and gas handling equipment, and provides service and support to customers around the world in highly diversified end-markets and geographies.
Howden has a wide range of in house and "legacy" brands.
In addition to Howden Roots, Exvel, and Turblex, Howden also owns Buffalo, TLT Babcock, Westinghouse, Rothemule, Garden City, Joy, Green Fan, American Fan, COVENT, Novenco, Flaktwoods, and many more.
Not sure if your fan is a Howden Brand? Click here for a list of legacy brands on the their website.
Whether utility, refinery, food processing, chemical, mining, or metals manufacture, EPSI and Howden can help you and your team find the solution you need for your unique conditions.
Not all products are represented for the entire states shown. Contact us for clarity.
Represented in the following states: