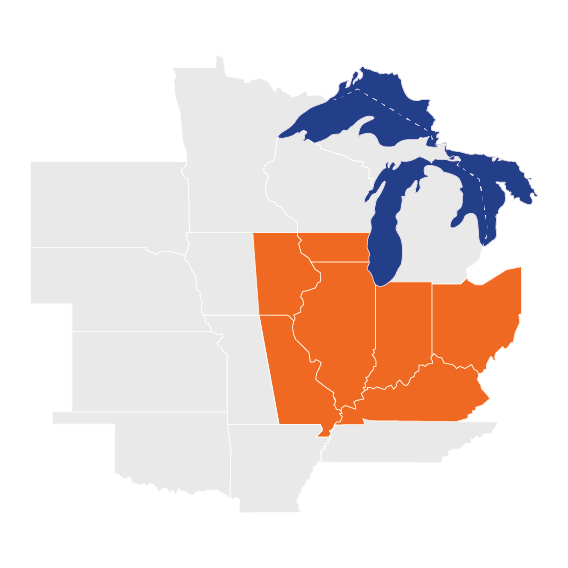 Environmental Equipment Services (EEServ) has served energy and chemical industries since 2006, providing ASME pressure Vessels, Heat Exchangers, Flanges and chemical engineering services.
The managers of the company are hands on fabricators, field service technicians, engineers and project managers, with an excellent working knowledge of the industry. For complex chemical processes that require engineering, design, fabrication and operational testing, EEServ is the manufacturer of choice.
EEServ is comprised of highly skilled engineers, technicians, and tradesmen focused on providing solutions to challenging engineering and design needs for chemical process equipment. They supply and service a wide range of environmental and chemical process systems in industries ranging from coal-fired and alternative energy to water treatment systems, sulfonation equipment and chemical reactors.
EEServ can engineer and build chemical process equipment to ASME SECTION VIII pressure vessel code, design and build B-31.3 chemical process piping skids, engineer, design and program control systems, and lastly, escort the equipment to the field for start up and customer training.
PRODUCTS and Services:
Ammonia Services
Pump out Services for Ammonia
Tanks and Refrigeration Systems
PSM Compliance Audits
HAZOP Evaluations and Process Reviews
Ammonia Tank Internal Wet MT Inspections
Sulfonation Equipment and Services
Spare Parts
Metering Rings
Chemical Injection Systems
Engineering and Design
Control Logic Processor Design
Not all products are represented for the entire states shown. Contact us for clarity.
Represented in the following states: