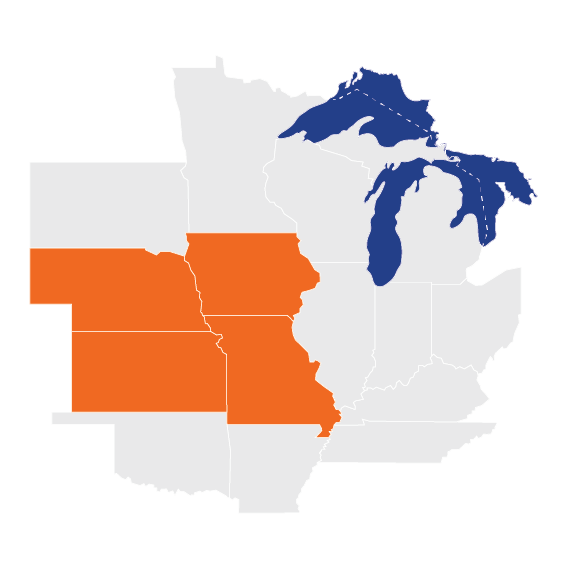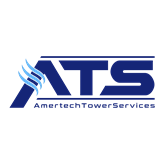 AmertechTowerServices, LLC (ATS) serves the needs of the power, industrial and HVAC evaporative cooling markets with new field erected cooling towers, repairs, spare parts and aftermarket services
PRODUCT LIST
New Cooling Towers
AmertechTowerServices coordinates the resources, processes and technologies to deliver state of the art Cooling Towers. Whether your cooling tower is brand new or a replacement, you can expect safe, efficient and reliable solutions.
Types of Towers
Counterflow and Crossflow
Structures
FRP (Fiberglass)  and Wood
Custom Design Requirements
Tight time frame, Noise reduction, Seismic Thermal conditions
Natural Draft Cooling Towers – Repairs & Service
Component Replacement, Maintenance, Inspections
Repairs
Structure (Wood & FRP), Fan Deck, Hot Water Basin, Fill and Drift Eliminator,
Siding (Casing, Partitions, Louvers), Mechanicals, Tower Access, Distribution System
Service
Inspections, Gearbox Rebuilds, Maintenance Agreements, Power Washing Oil Changes, Rental Units
Parts
AmertechTowerServices buys cooling tower products in large volume that outpaces our competitors and end users. This large volume allows us to receive better OEM multipliers
Not all products are represented for the entire states shown. Contact us for clarity.
Represented in the following states: